Our Story
1
Recruiting CRM started in 2022 as the recruitment management platform meant to reduce the time spent on repetitive and manual processes.
2
While we built our recruiting agency software, we interviewed a lot of recruitment agencies to understand their pain points. We noticed that small recruitment agencies and independent recruiters have one common problem: they spend a significant amount of time doing manual work. And many used Excel and Google spreadsheets ending up with a messy recruitment database, where good quality candidates were forgotten or lost interest.
3
At this point, we've noticed that recruiters don't have much choice. Either they go with one of the big CRM solutions, which do not specialize in recruitment and are expensive, or use Excel. Then we decided to solve this problem and provide a solution that recruitment agencies love.
Our Values
We make it simple
We bring an easy, enjoyable, and intuitive experience to our customers.
We embrace technology
We focus on constant innovation to achieve strategic competitive edge.
We build relations
We collaborate with our customers and are open to feedback, building the best product together.
We get it done
Customers choose us because we are reliable, consistent, and committed in everything we do.
We win as a team
We work together as one team, showing empathy and respect to each other along the way.
Our People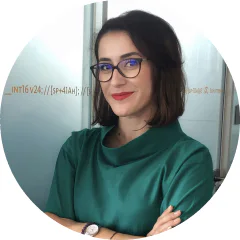 Elena Năstasă
Talent & Recruiter Coach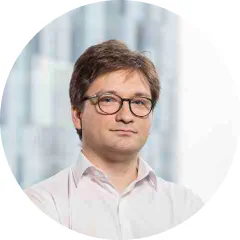 Cristi Gheorghe
Senior Product Manager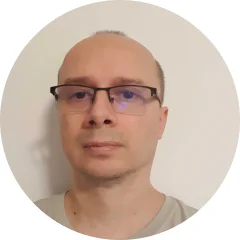 Mihai Cimpoeru
Senior Software Engineer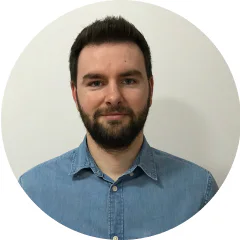 Sebastian Ionita
Senior Software Engineer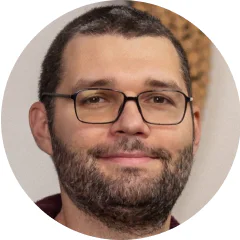 Vlad Dragoi
Senior Software Engineer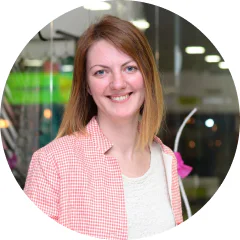 Victoria Golovtseva
Content Writer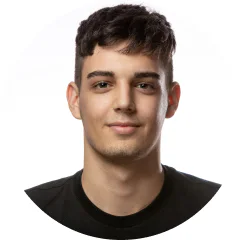 Luka Bendić
Product Designer
Alexandra Amaricăi
BD Manager
Get started with this Free Recruitment Software
To manage your clients and candidates faster
Get Started for Free